We provide guidance and counseling for those in need. Improving our community. Together.
Improving our community. Together.
Families have
been helped
Established for the people
Dedication
to our community
States we serve
Maryland. D.C. Virginia.
To promote successful community development and expand economic opportunity.
We work for our community by providing housing counseling
Financial Capability Coaching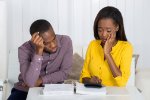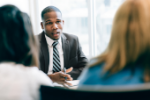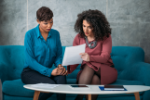 Meet our Executive Director
Our experts are here to help
Executive Director
Ross has had decades of experience in the real estate & mortgage lending industry. Giving him insights on how to better counsel those in need. He is responsible for activities of Roots of Mankind.
We are help to serve our community
All consultants are able to give you a free call back at any time.
Locate the nearest local office and find out how we can help improve your situation.
Contact us any time you need help. Schedule a Video Consultation today.
Come be apart of a local organization dedicated to improving our community.